Window Tilt Latch by Triad Fastener
Solve your supply side issues with a "Made in the USA" Tilt Latch manufacturer.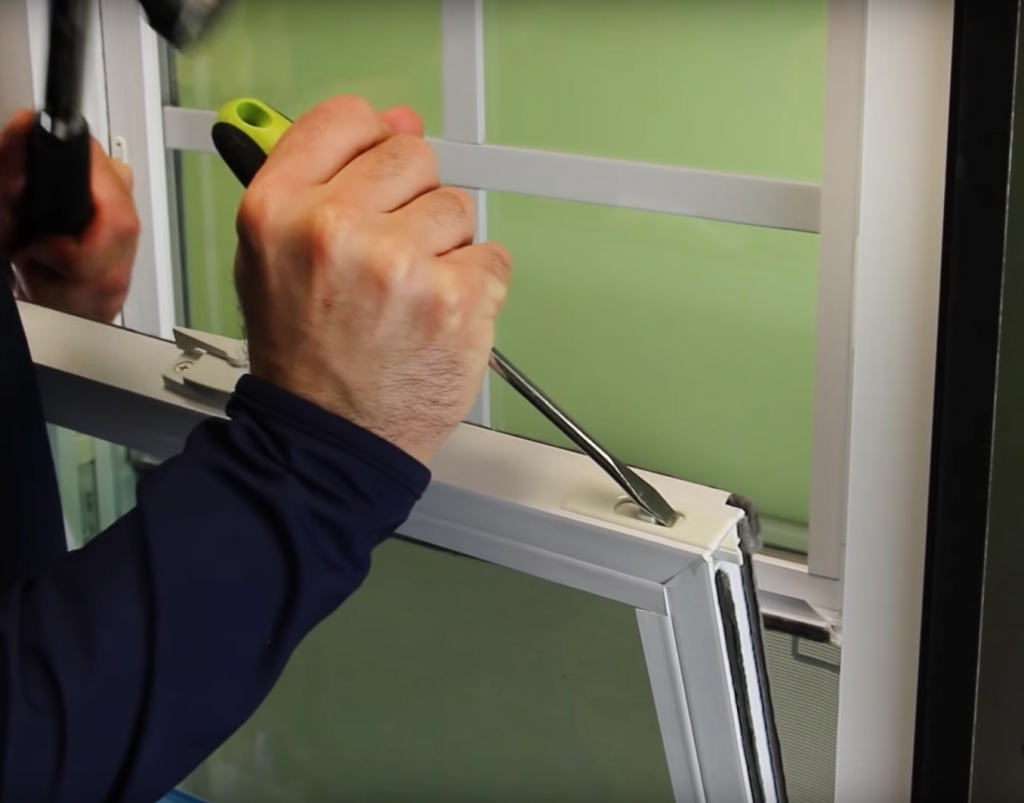 The above image shows how to remove an old Tilt Latch. Designed for both the OEM and Replacement Markets, the Triad TiltLatch glides directly into an opening in the window frame for simple installation.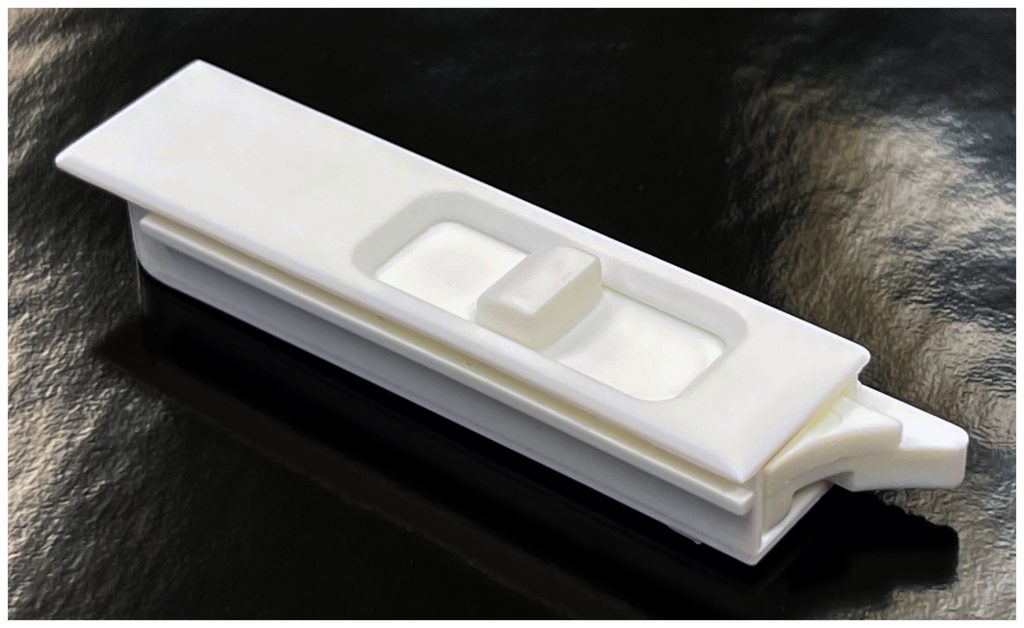 Features a spring-loaded latch to keep the sash securely in place. Easy unlatching facilitates tilting the sashes for easy cleaning.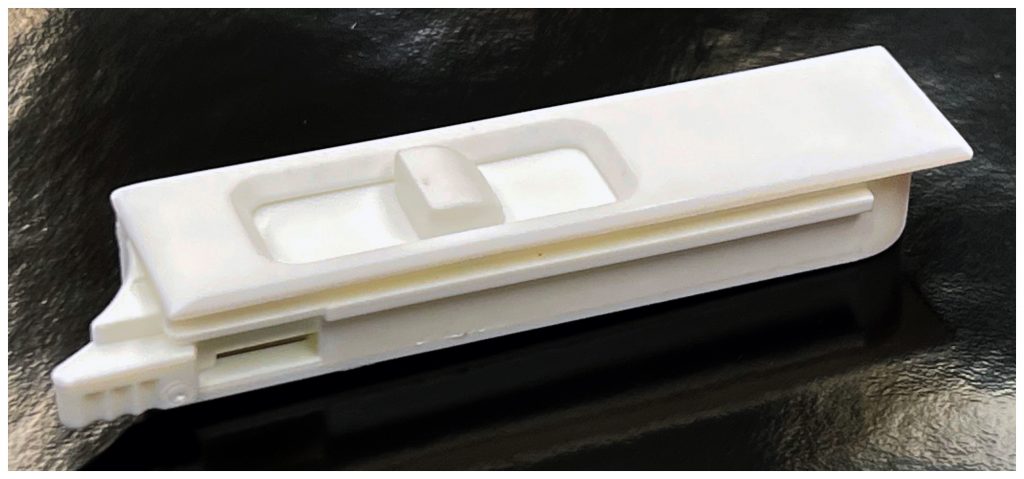 PURCHASE IN QUANTITY, Direct from the Factory, and SAVE!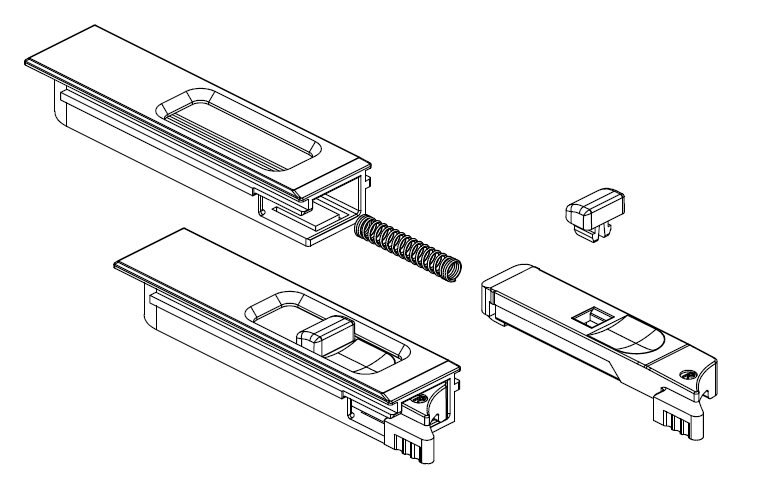 Triad Fastener's state-of-the-art equipment and Quality Assurance means headache-free order fulfillment for both you and your customers!
The TiltLatch is just one of the many products that Triad Fastener makes for the Window and Door industries. If you need a similar item, contact us!
1-800-568-7423